Category: Mortgage Information
NC 1st Home Advantage Mortgage
August 31, 2020
NC 1st Home Buyer Down Payment Assistance If you are a first-time home buyer or military veteran and qualify for an NC Home Advantage Mortgage, you may be eligible for $8,000 in down payment assistance with the NC 1st Home Advantage Down Payment. Similar to the other down payment assistance options available with the ...
Continue Reading
Historical Mortgage Interest Rate Charts
August 19, 2020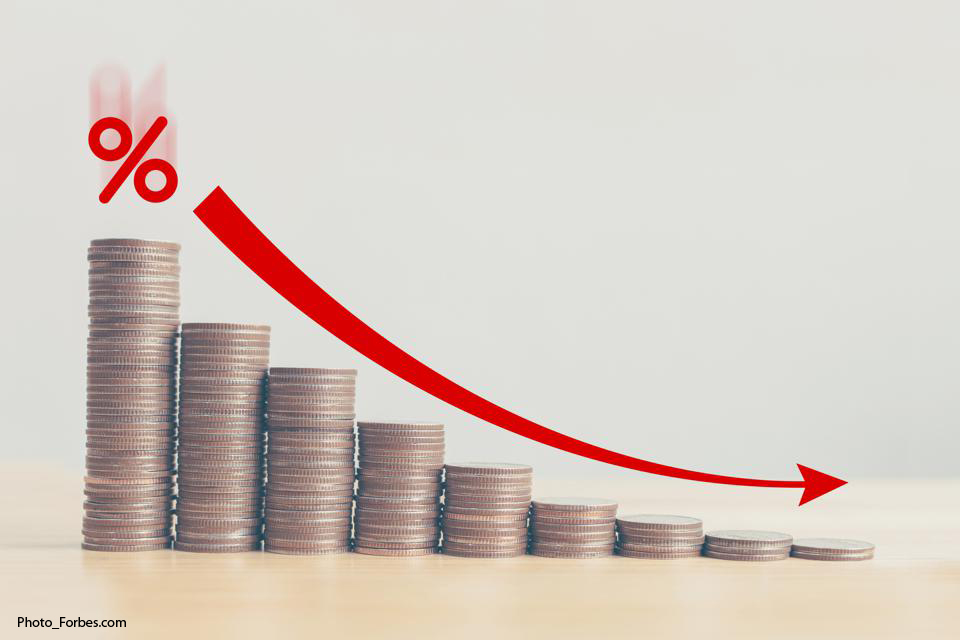 I have been Listing and Selling Real Estate since 1971, spanning 6 Decades now! Never once did I think a 30 Year Fixed Rate Mortgage would be under 3%. And, YES, Mortgage Interest Rates did drop below 3 %! During my Career, I did sell a home where the Buyer obtained a  ...
Continue Reading
Mortgage Basics … Understanding Mortgage Loans
January 21, 2020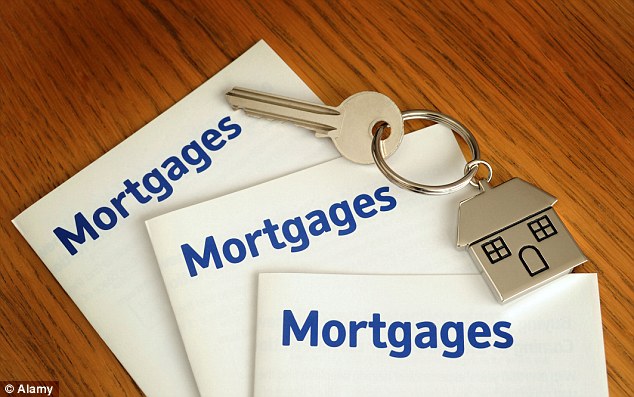 Whether looking to buy a home in Wilmington or Leland, in New Hanover or Brunswick Counties or any other area or County in North Carolina, a home buyer needs to understand mortgage loans, mortgage qualifying, mortgage payment affordability, and the mortgage application process. The reason for this is very basic: ...
Continue Reading