Would You Like Home Buying Assistance in Your Search For a Home? 
Buying a home is a big step! Exciting, and a bit scary at the same time? Frustrating, perhaps? My goal is to help Buyers simplify the process, avoid any pitfalls and enjoy the benefits owning a home can bring, whether First Time Home Buyers or not.
In order to provide assistance and guidance in your search for a home, I need to know what you are looking for, where you are looking and in what price range. Sounds simple, doesn't it?
For some Buyers, it is! They know exactly what they want to buy, where they want to buy, and what their maximum price is.
But with the majority of Buyers, especially First Time Home Buyers, that isn't the case! Looking for a home can be a learning process;
figuring out

what price range and mortgage payment is affordable?



deciding on what type and design of home will best suit your needs?
deciding on which area(s) to look in?
and obtaining information about the entire Home Buying Process; such as:
* Home Viewings
* Contract Offers and Negotiation
* Home Inspections
* Mortgage Application process
* Closing Costs, and more
It is a lot to think about, and understand! Whether you know what type of home you are looking for, or are just getting started in looking, I would like to offer my assistance and guidance in your search for a home.
May I Help You In Your Search For a Home?
We can get started looking for your home immediately! You can call me to schedule an appointment and we will review the process of Home Buying and then look at homes that meet your needs and price range; you can send me an email requesting more information, or you can Begin Your Home Search on My Website and View Thousands of Homes
I Make it Easy for Buyers to Search For… and Find Their Home
"Would You Like To Search and View Homes Online Right Now"

?

 
Take a look at what homes are on the market that matches your Home Search Criteria!
Would you prefer to Download My App and Search Homes from your iPhone, IPad, or Android?
"App.IntracoastalRealty.com/DFialk"
Would you prefer to set up "Your Individual  Home Search Criteria", view homes for sale, and be notified by

email

of new listings as they come on the market for sale?
Would you prefer to provide me with the information as to what type of home you are looking for?
"You Can Do That Right Here"!
Ready to start looking right now? Just give me a call and we can arrange a mutually convenient day and time to start the home viewing process. 

Would you like more information before you set an appointment?

 Just "Send Email"  and ask!
I will be happy to provide the information you would like.

Obtain your Home Buyer guide by clicking the image below.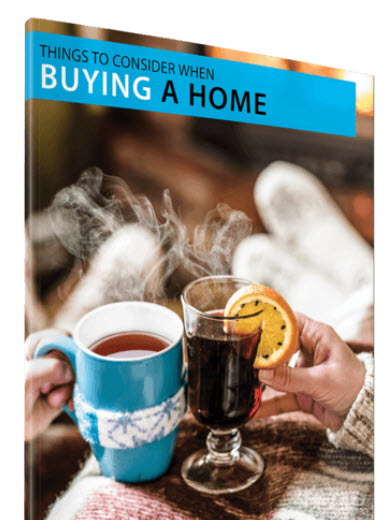 A First Appointment…What You Can Expect…
Explanation of the Multiple Listing System

and having access to every home on the market For Sale
The Getting to Know Information, conversation, discussion, and questions to find out the type of home you are looking for, what your housing needs are, where you would like to look, what you feel is an affordable mortgage payment, and establishing a price range
Explaining and reviewing Mortgage Payments, the

Mortgage Application Process,

and providing an estimate of approximate "Closing Costs"
Setting Appointments and Looking at Homes
….. Just Call Me….."Just Send Me Email"….. Text Me…..