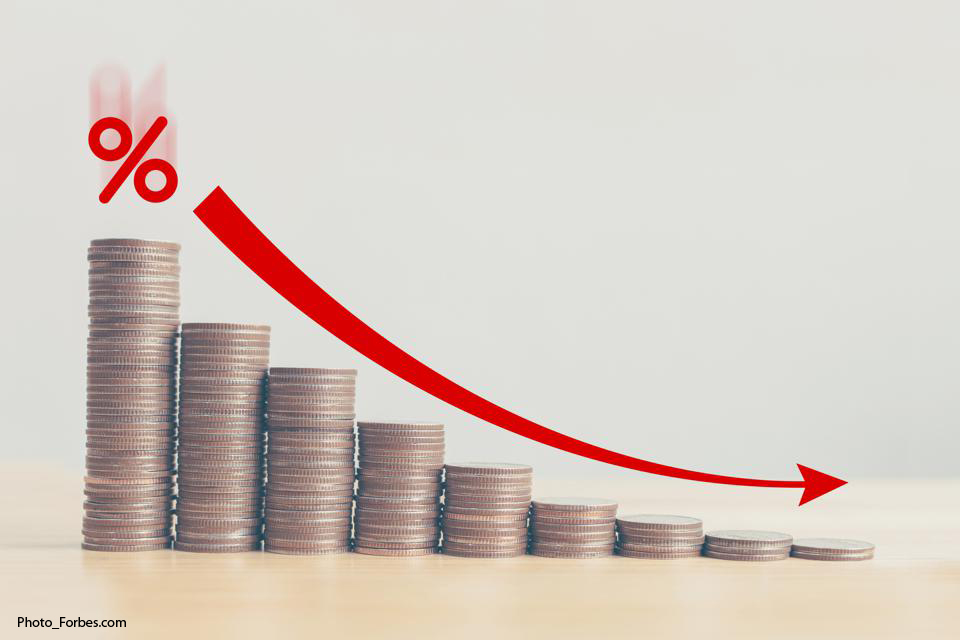 I have been Listing and Selling Real Estate since 1971, spanning 6 Decades now! Never once did I think a 30 Year Fixed Rate Mortgage would be under 3%.
And, YES, Mortgage Interest Rates did drop below 3 %!
During my Career, I did sell a home where the Buyer obtained a  19.4% Mortgage and another sale where the Buyer assumed a 4% VA Mortgage Loan when Mortgage Rates were much, much higher.
Interest Rates do have an impact on the Mortgage Payment and Affordability! And a Buyer's Credit Score will influence the Mortgage Interest Rate!
Monthly Mortgage Payments for a $300,000 Mortgage for 30 Years
| | | | |
| --- | --- | --- | --- |
| 2.75% | 3% | 3.25% | 3.5% |
| $1,224 | $1,266 | $1,305 | $1,347 |
Below are Mortgage Rates By the decade(1970's-Today) and Annual Mortgage Interest Rates from 1980.
Keeping Current Matters
Mortgage Rates & Payments by Decade [INFOGRAPHIC]      8/14/2020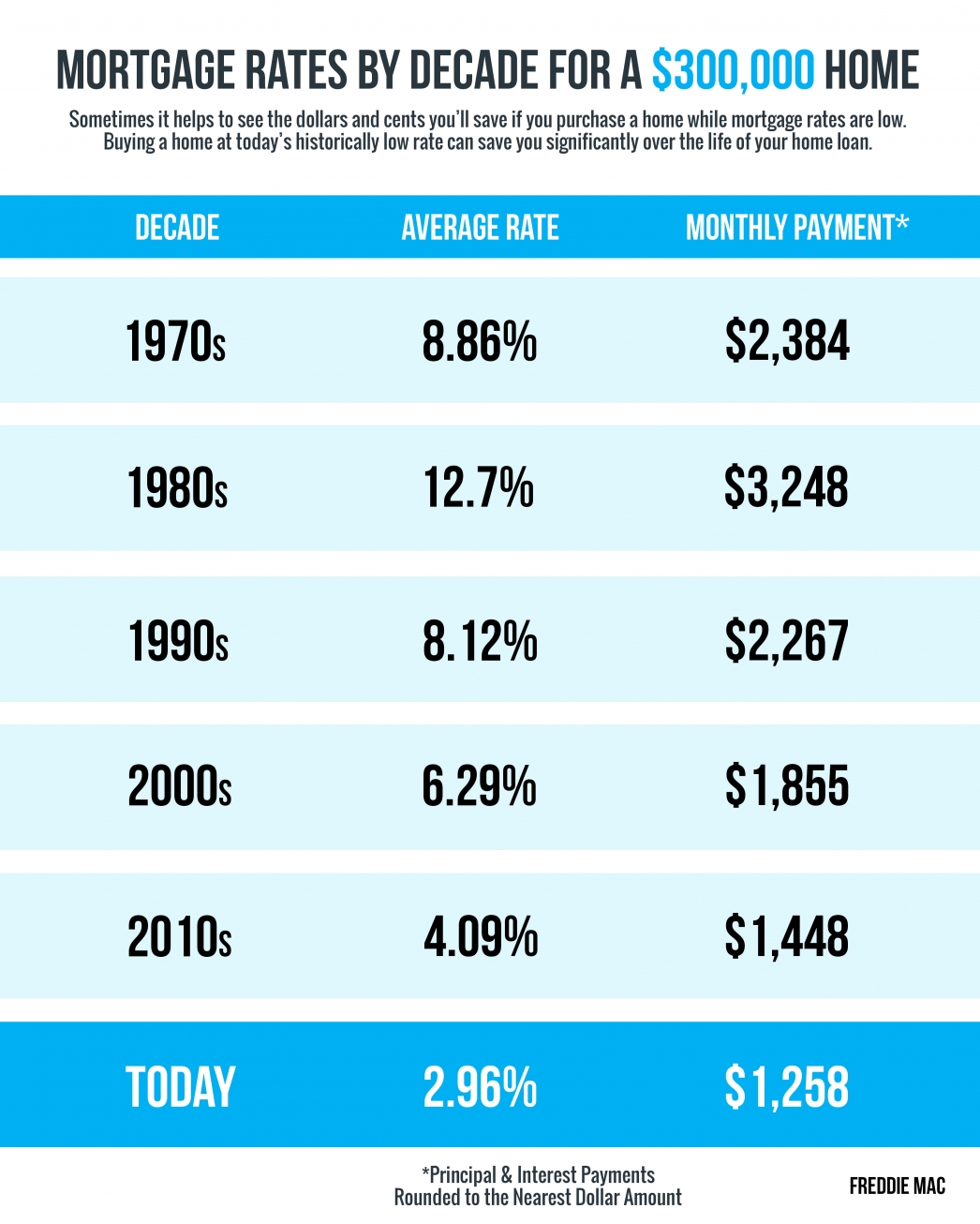 Some Highlights

Sometimes it helps to see the dollars and cents you'll save when you purchase a home while mortgage rates are low.
Today's low rates mean it's less expensive to borrow money, so the savings over the life of your loan is significant.
Let's connect to determine the best way to position your family for a financially-savvy move in today's market.

The above article was written by David Fialk, Realtor Emeritus.
Licensed Since 1971, David Fialk is Licensed Real Estate Broker Salesperson in North Carolina(Intracoastal Realty, Wilmington 28411) & New Jersey(Coldwell Banker Residential Brokerage, Metuchen 08840) and has helped more than 1800 Families Move across Town… Throughout the State… and Across the Country!