Category: Home Maintenance
Increasing Your Home's Value With Improvements and Upgrades
August 31, 2019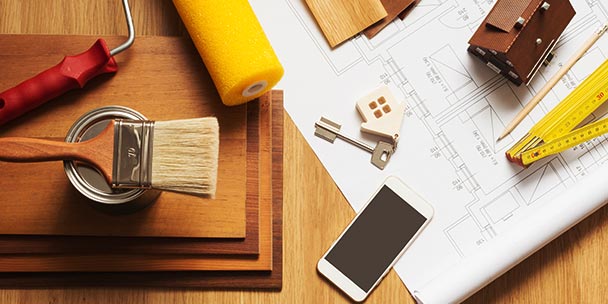 Wondering What Improvements/Upgrades Will Increase the Value of Your Home? Do all home improvements  or upgrades increase the value of a home? Will improvements and upgrades increase the value of the home by at least the cost of the renovation? Cost does not equal value when improving, renovating or repairing a home! ...
Continue Reading
Cleaning Air Ducts in a Home, Is It Necessary?
March 21, 2011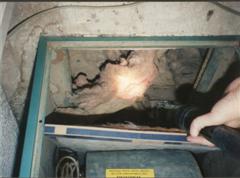 PROS AND CONS OF DUCT CLEANING Have you ever wondered whether you should be having the duct work in your home cleaned?  Have you questioned this type of home maintenance? The following information is provided by HouseMaster and DBR Franchising, LLC. According to the (NADCA), National Air Duct Cleaners Association, a professional association ...
Continue Reading