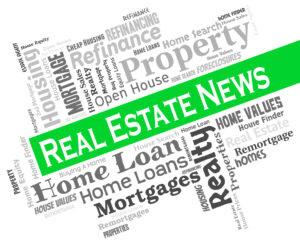 Headline Real Estate News


November 1st   –  Novembe 14th
11/2/20 realtor.com "Why This Winter's 'Slow' Home-Selling Season May Be Hotter Than Ever "
Erica Sweeney

Winter is traditionally real estate's slow season. Between the cold weather and the holidays, the housing market typically plunges into a hibernation of sorts, with both buyers and sellers shelving any major real estate moves until spring.
This winter's real estate market, however, is shaping up to be unlike any other before it— and, contrary to what some may have feared, is slated to be an excellent time to sell a home. In fact, Lawrence Yun, chief economist at the National Association of Realtors, predicts "it will be one of the best winter sales years ever."
Why? Chalk it up to a perfect storm of low mortgage interest rates, sparse housing inventory, plus a pandemic that's fundamentally changed how, when, and where buyers are shopping for homes.
So if you've assumed you should put your home-selling plans on hold until spring, read on for a surprising reality check on all the reasons this winter could be a great time to put your house on the market.
Read More
11/11/20 Fox Business "
Record-low mortgage rates won't last — refinance before it's too late
"
Tara Mastroenir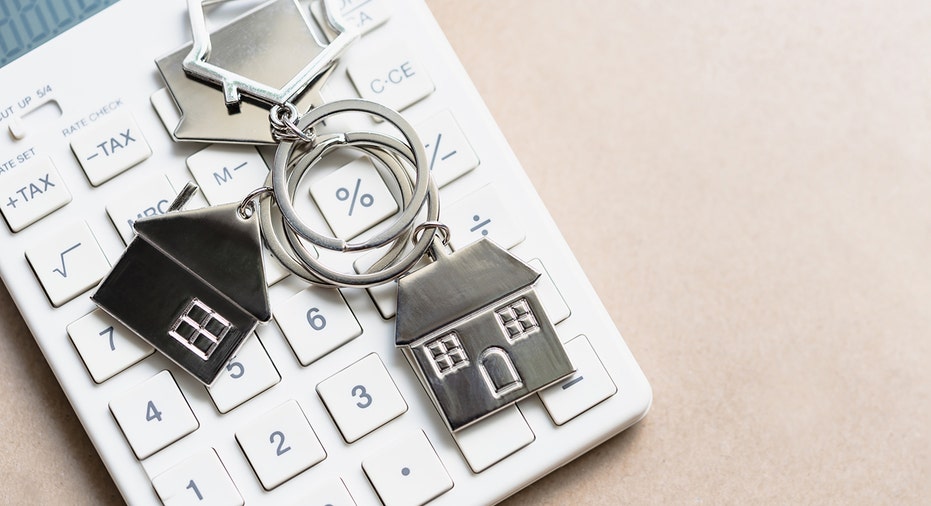 Mortgage rates are still at record lows, but they won't last forever. Here's why you might want to refinance ASAP. (

iStock

)

Mortgage and refinance rates have consistently hit record lows since the Federal Reserve made emergency cuts amid the coronavirus pandemic. With current interest rates as low as they are, it's no surprise the housing market is "strong" mortgage and refinance applications are on the rise.

According to data from the Mortgage Bankers Association (MBA), refinances counted for 66.7% of all mortgage application activity as of reporting. The total number of mortgage refinance applications is also 80% higher than at this time last year.
Read More
11/11/20 Realtor Magazine "NAR Survey Reveals 14 Home Buying, Selling Trends Since the Pandemic "     Melissa Dittmann Tracey



The COVID-19 pandemic has had a noteworthy impact on homeownership. Although the virus continues to take a toll and unemployment remains above pre-pandemic levels, the housing market has been booming, and trends are starting to emerge, according to the National Association of REALTORS®' newly released "2020 Profile of Home Buyers and Sellers."
The profile, produced annually, contains a new section this year that examines how the pandemic is affecting people's attitudes and purchase and sales decisions. This year's report reflects responses from more than 8,000 Americans surveyed between July 2019 and June 2020.
11/12/20 realtor.com "
Despite Uncertainty, Home Prices Are Rising by Double Digits in Much of Nation
"     Clare Trapasso
tommy/Getty Images
Home prices across the nation continued to defy reason as they sharply headed up—even as the turmoil over a hotly contested presidential election, the coronavirus pandemic, and high unemployment persisted.
Unlike during the Great Recession, the median price for single-family homes zoomed up in the third quarter compared with the same period the previous year in every U.S. metro, according to a recent National Association of Realtors® report. Prices rose 12% year over year nationally as folks waged bidding wars over a historically low number of properties on the market. Many buyers sought out larger properties to work from home, educate their children, and maintain social distance from others.
Read More
The above article,"Headline Real Estate News", was compiled and prepared by David Fialk, Realtor Emeritus, and regularly posts real estate articles of interest for home buyers, home sellers and home owners.
Licensed Since 1971, David Fialk is Licensed Real Estate Broker Salesperson in North Carolina (Intracoastal Realty, Wilmington 28411) & New Jersey (Coldwell Banker Residential Brokerage, Metuchen 08840) and has helped more than 1800 Families Move across Town… Throughout the State… and Across the Country!
Planning on purchasing real estate? Thinking of selling your home? For real estate information "You Can Rely On, Contact the REALTOR You Can Rely On".
David can be reached via email or by phone at 910-859-0200 or at www.DavidFialk.com.