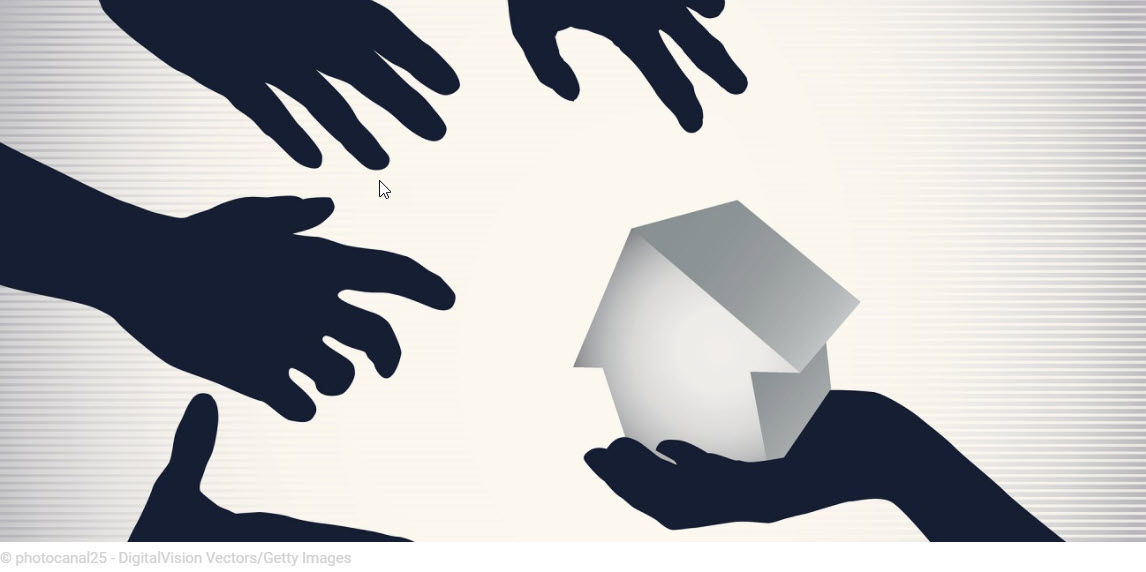 On a continual daily basis, I review new listing data from the Multiple Listings I belong to in Middlesex County, New Jersey, and the Cape Fear Area in the North Carolina Regional MLS. Of importance is viewing new listings, pending listings, and closed sales in the areas where I specialize in. It is amazing seeing how many properties become pending in just days of going on the market and viewing closed sales and seeing how many homes sold above list price and how much above list price they sold for. I can see what is occurring in the markets I do business in, but is also important for me to understand what is also going on in other real estate areas as well.
Yes, I do subscribe to and read lots of real estate publications. When reading real estate, it seems that the headline news involves real estate contract offers, multiple offers being received by owners, bidding wars between buyers, and the result, extreme increases in sale prices.
Here are just some of the real estate articles of interest dated between May and August.
rismedia.com-Home-Price Surge Reflects Nationwide Housing Competition

Bidding Wars Are Most Common Reason Act..

The Biggest Hurdle for Buyers_ Winning a Bidding War _ Realtor Magazine

magazine.realtor-More than 8 of 10 Homes Sold at or Above List Price

fortune.com-Theres a big shift happening in the housing market

The above article, "Multiple Offers and Bidding Wars", was prepared by David Fialk, Realtor Emeritus, who regularly posts real estate articles of interest for home buyers, home sellers and homeowners.
Licensed Since 1971, David Fialk is a  Licensed Real Estate Broker in North Carolina (Intracoastal Realty, Wilmington 28411) and a Broker Salesperson in New Jersey (Coldwell Banker Residential Brokerage, Metuchen 08840) and has helped more than 1800 Families Move across Town… Throughout the State… and Across the Country!
Planning on purchasing real estate? Thinking of selling your home? For real estate information "You Can Rely On, Contact the REALTOR You Can Rely On".
David can be reached via email or by phone at 910-859-0200 or at www.DavidFialk.com.