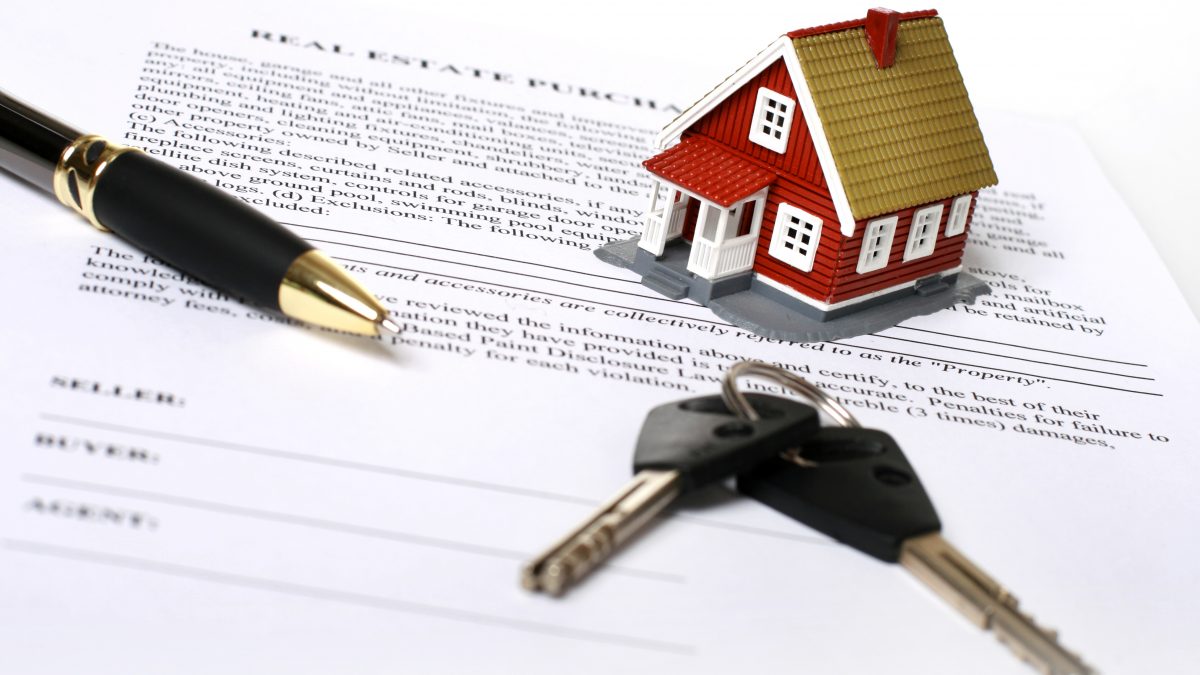 Preliminary Information in Making a Contract Offer

Be it the real estate market in 2020 or any other real estate market for that matter, the structure of a real estate purchase contract offer can be the difference in it being accepted or rejected. No, the offering price is not the only factor in negotiating a contract to purchase a home.
Regardless of the number of pages in the sales contract, a contract offer can be broken down into 3 separate parts which can be important to the seller: price, terms and conditions. Each has to be satisfactory in order to obtain Seller acceptance. In some situations, full price offers are not acceptable due to the Buyer's terms and conditions in the contract offer; such as the mortgage contingency date, closing date, inspection clauses and or other stipulations in the contract offer. There are instances when contracts get accepted and signed even though the offer is lower in price than other competing offers, but is more favorable for the Seller in terms and conditions.
What then is the secret in preparing and submitting a contract offer to buy real estate? This is where the value of an experienced Buyer's Agent is with providing assistance in preparing and structuring the contract offer in a manner that does not create questions or concerns for the Seller and the Listing Agent when it is presented to them.
There is more to purchasing a home than just looking at houses, whether the search is in Iselin or Colonia, New Jersey, in Wilmington, North Carolina or any other city and state for that matter.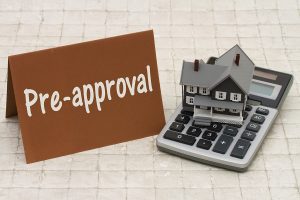 The first step toward purchasing a home is obtaining Mortgage Pre-Approval from a reputable Mortgage Lender(Read Mortgage Pre-Approval versus Mortgage Pre-Qualification), and be sure a copy is included with the contract offer. Why? The first question to be asked by the Seller and listing agent at a contract presentation will be "Does the buyer have Mortgage Pre-Approval? And this is where the benefit of a Mortgage Pre-Approval letter provides advantages over a standard Pre-Qualification letter.
Secondly, there is no cardinal rule that there must be some fixed amount that a Seller will negotiate from their asking price. Home Buyers need to obtain factual sales information about the market area, and section of Town they are considering buying in before submitting an offer to purchase.
Remember Economics 101 from Grammar School: "What's true of the whole may not be true of the parts". That is what I am referring to here. Real estate values are local, and various factors influence market value such as buyer demand, amount of homes for sale, mortgage rates, local economic conditions and so on and so on. As important, similar design and size homes may differ in value due to condition and improvements.
In preparing a contract offer, it is important that a Buyer obtain a Market Analysis for the property being considered. A report like this can be prepared by the buyer's agent and it should contain information comparing similar properties which are active on the market for sale, homes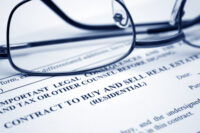 which expired and did not sell in the past six months, under contract sales and closed sales in the past three months. This information should also provide the asking price history and days on market before sold. With a report like this, a Buyer can then have a better understanding of the real estate market and be better prepared when submitting a contract offer.
It is highly recommended that Buyers obtain a blank contract of sale and addendums early in the home searching process. Contracts can be intimidating to many buyers. It would be much better to review the contract documents in advance of making a contract offer. Making a contract offer is an important decision and being properly prepared is the first step toward making a successful contract offer.
Thirdly, Buyers should be completely aware of their personal finances and the total costs of purchasing a home. Buying a home involves down payment, expenses occurred during the purchase, such as mortgage application fee, inspection fees, and closing costs. It is important for buyers to obtain the estimates related to transaction expenses and closings costs. When a Buyer is not properly prepared for expenses like these, they could have an affect on exactly how much a buyer has for the down payment which then could affect how much is needed in a mortgage to complete the purchase.
Buyers should be educated and informed when making an offer to buy a home.
Surprises are for birthdays, not buying a home!
The above article,"", was written by David Fialk, Realtor Emeritus, who regularly posts real estate articles of interest for home buyers, home sellers and homeowners.
Licensed Since 1971, David Fialk is Licensed Real Estate Broker Salesperson in North Carolina (Intracoastal Realty, Wilmington 28411) & New Jersey (Coldwell Banker Residential Brokerage, Metuchen 08840) and has helped more than 1800 Families Move across Town… Throughout the State… and Across the Country!
Planning on purchasing real estate? Thinking of selling your home? For real estate information "You Can Rely On, Contact the REALTOR You Can Rely On".
David can be reached via email or by phone at 910-859-0200 or at www.DavidFialk.com.
Want to find out more about David Fialk?