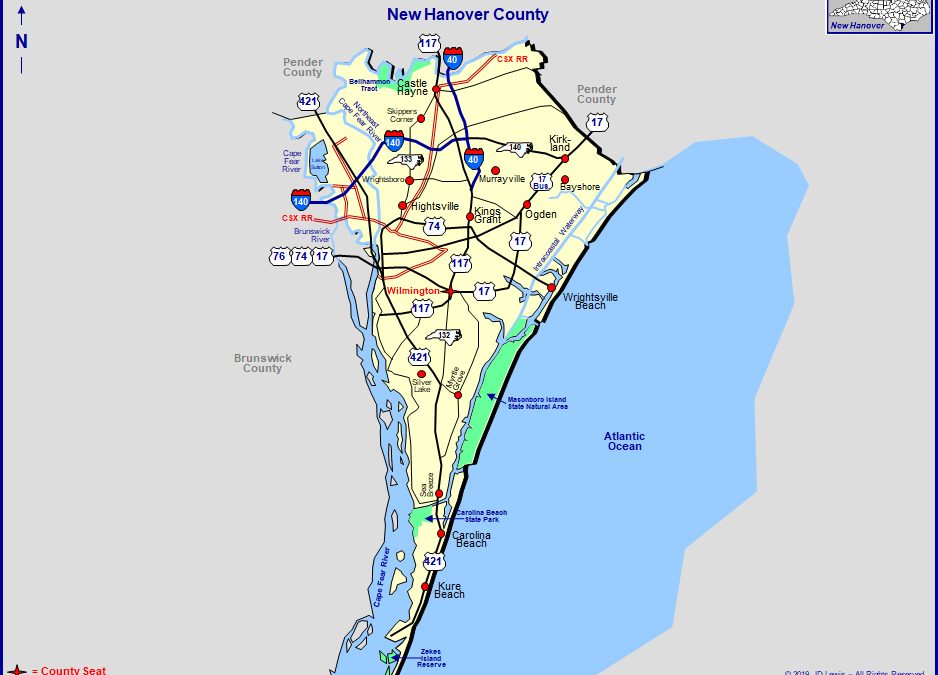 Real Estate Values
January, 2021  –  January 2022
Wondering what happened to real estate values throughout New Hanover County, in Wilmington and specifically in the 28411 Zip Code in North Carolina? 
It has not been a secret. Whether we listened to it on the News, read about it in Newspapers or saw it everywhere on the Internet, real estate prices were increasing. Limited listing inventory created multiple offers and bidding wars and mortgage interest rates were at all time lows.
Headline News like this appeared regularly.
* U.S. Housing Costs Surge, With No End In Sight       * Upward Trend in Annual Home Price Appreciation Continues     * Home Price Appreciation Update Including 2022 Forecast        * US housing less affordable than any point in over a decade, ATTOM report shows     * As home prices skyrocketed, sellers made killer profits in 2021    * U.S. HOME SELLER PROFITS SOAR AGAIN IN 2021 AS PRICES SHOOT TO NEW RECORDS   * Homeownership became unaffordable for most Americans in Q4     * Radian Home Price Index Reveals 2021 Hit Records Far
and Wide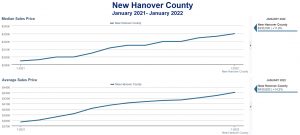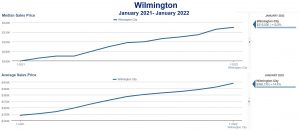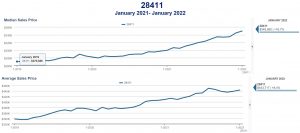 We also know that the jump in mortgage interest rates in December was real. In fact, there has been a steady increase each week and now we are looking at mortgage interest rates that have not existed since mid 2019.
Licensed Since 1971, David Fialk is a Licensed Real Estate Broker in North Carolina (Intracoastal Realty, Wilmington 28411) and has helped more than 1800 Families Move across Town… Throughout the State… and Across the Country!
Planning on purchasing real estate? Thinking of selling your home? For real estate information "You Can Rely On, Contact the REALTOR You Can Rely On".
David can be reached via email or by phone at 910-859-0200 or at www.DavidFialk.com.
Want to find out more about David Fialk?