October, 2016
David Fialk, New Jersey REALTOR® and Broker Owner of Choice Realty Co.,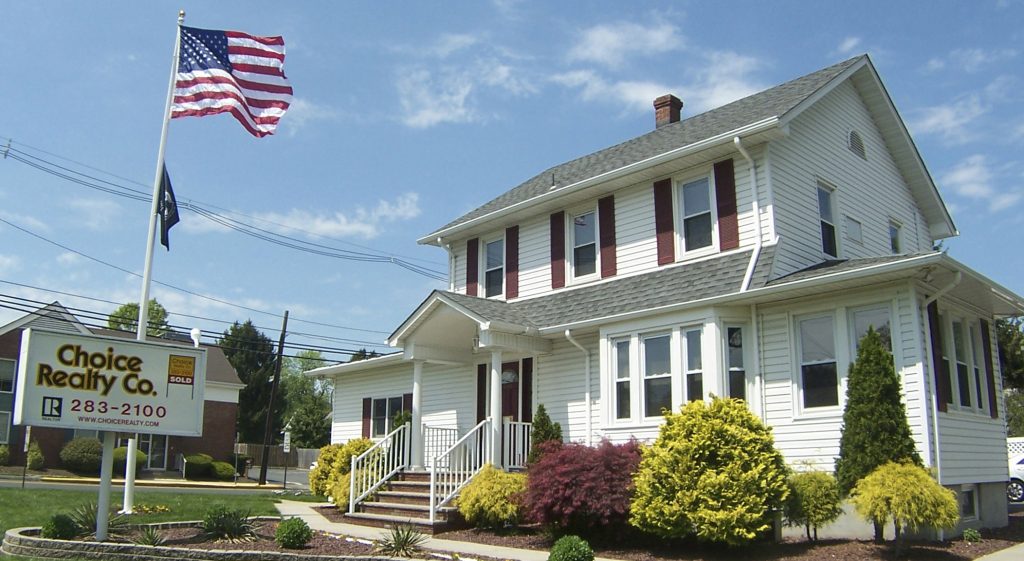 1144 Green St., Iselin, New Jersey, is now celebrating 45 years in real estate.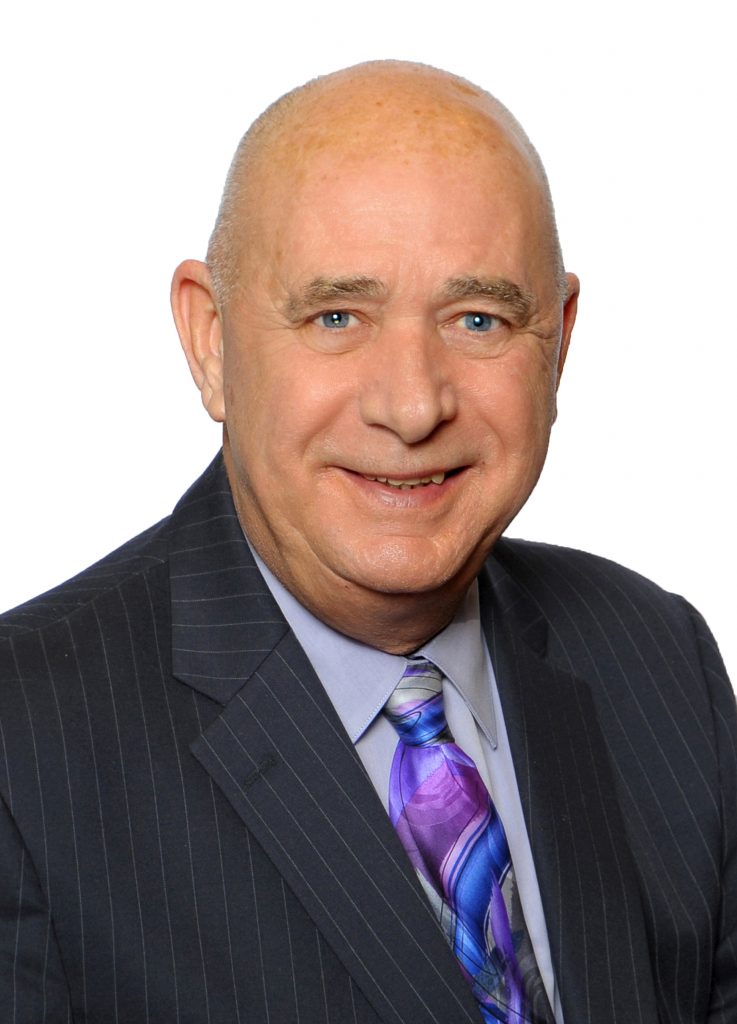 If you would like to know what it was like working in the real estate industry for the past 45 years, just talk with David Fialk.
David is an active member of the National Association of REALTORS®, New Jersey Association of REALTORS® and the Middlesex County Association of REALTORS®, serving as Board President in 1987 for MCAR. He was also recognized as REALTOR® of the Year for the Middlesex County Association of REALTORS® in 1988, 1996 and 2003.
Currently, he is a Director on the Board of Directors of all three REALTOR® Associations and he has continuously served as either Chairman or Committee Member on various committees of all three Associations throughout his real estate career. A firm believer in education for the real estate professional, David has earned the real estate designations: CRB, CRS, ABR, GRI , e-PRO Certified Internet Professional.
Obtaining his real estate license in 1971, David has witnessed, experienced and adjusted to all types of changes in the real estate industry, including listing and selling real estate when mortgage interest rates were as low as 2.50% and as high as 19.4%. Real estate values were no different; up, down, static and each real estate market brought new challenges for home buyers, home sellers and REALTORS®!
Some major developments which affected the real estate industry during the past 45 years to make note of  included:
* Copy Machines with Wax Paper Pass Through * Weekly Delivery of MLS Listings on 4' x 6' Index Cards
* Origin of Fax Machines * Pagers * Typewriters Start Being Replaced: Computer Networking; Windows for
Work Groups 1993 * Windows 95
* Agency Disclosure in NJ Real Estate  1995 * Dummy Computer Terminals for MLS
and Dot Matrix Printers
* Weekly MLS Books Replaced Index Cards * My First Cell Phone 1987, Mounted in My
Car (Calls Cost 55 Cents per minute including ring time)
* The origin of the World wide Web and Email
* And on and on until now where real estate information is instant on Computers,
Tablets and on our Cell Phones which are now called Smart Phones
And more importantly, add to that the need to stay abreast and comply with all the changes that have occurred in Federal and State Laws, Real Estate License Laws and Mortgage Regulations. And yes, 45 years later, David Fialk is still providing real estate services with a "commitment to service excellence" and is actively involved in listing and selling real estate on a daily basis.
"For Information You Can Rely On, Contact the REALTOR You Can Rely On"
[email protected]        DavidFialk.com              732-283-3400