Trust through
Experience, Knowledge & Wisdom.
David Fialk is your Trusted Advisor
With over 50 years of real estate experience covering 6 Decades as a Salesperson, an Office Manager, and Broker-Owner, David Fialk has seen it all. David has listed and sold homes in all types of real estate markets with a "commitment to service excellence."
His clients put their trust and faith in him because they know he is a REALTOR® who cares.
Porters Neck Real Estate Professional
David Fialk's "Commitment to Service Excellence" has him helping Home Buyers and Home Sellers in the Porters Neck and Wilmington, Leland and Hampstead North Carolina Market areas.
David Fialk, REALTOR Emeritus®
As a REALTOR® member for over 40 years, David has earned the distinguished title of REALTOR Emeritus®.
REALTOR® Activities
David Fialk has been very active and involved as a REALTOR® throughout his real estate career. He has served as a local REALTOR® Association President, Member of the Board of Directors, Chairman, Officer, or Member of dozens of committees over the years. Click to see his history of activity & participation.
Professional Designations
Commitment to Excellence 2019 | Certified Residential Broker 1986 | Certified Residential Specialist 1988
Graduate Realtors Institute 1978 | Accredited Buyer Representative 2000
e-Pro Certified Internet Professional 2001 | NAR® Designated Public Speaker, December 1986

Connect With David
Real Estate Sales Training & Educator
David's New Jersey continuing education training and sales training presentations are not only about what REALTORS "should be doing" to achieve success in real estate, but it's "hands on" and provides the "what to do" and "how to do it."
Request info regarding:
Continuing Education Courses
Speaking Availibity (in-person & virtual meetings)
Pricing
Request Info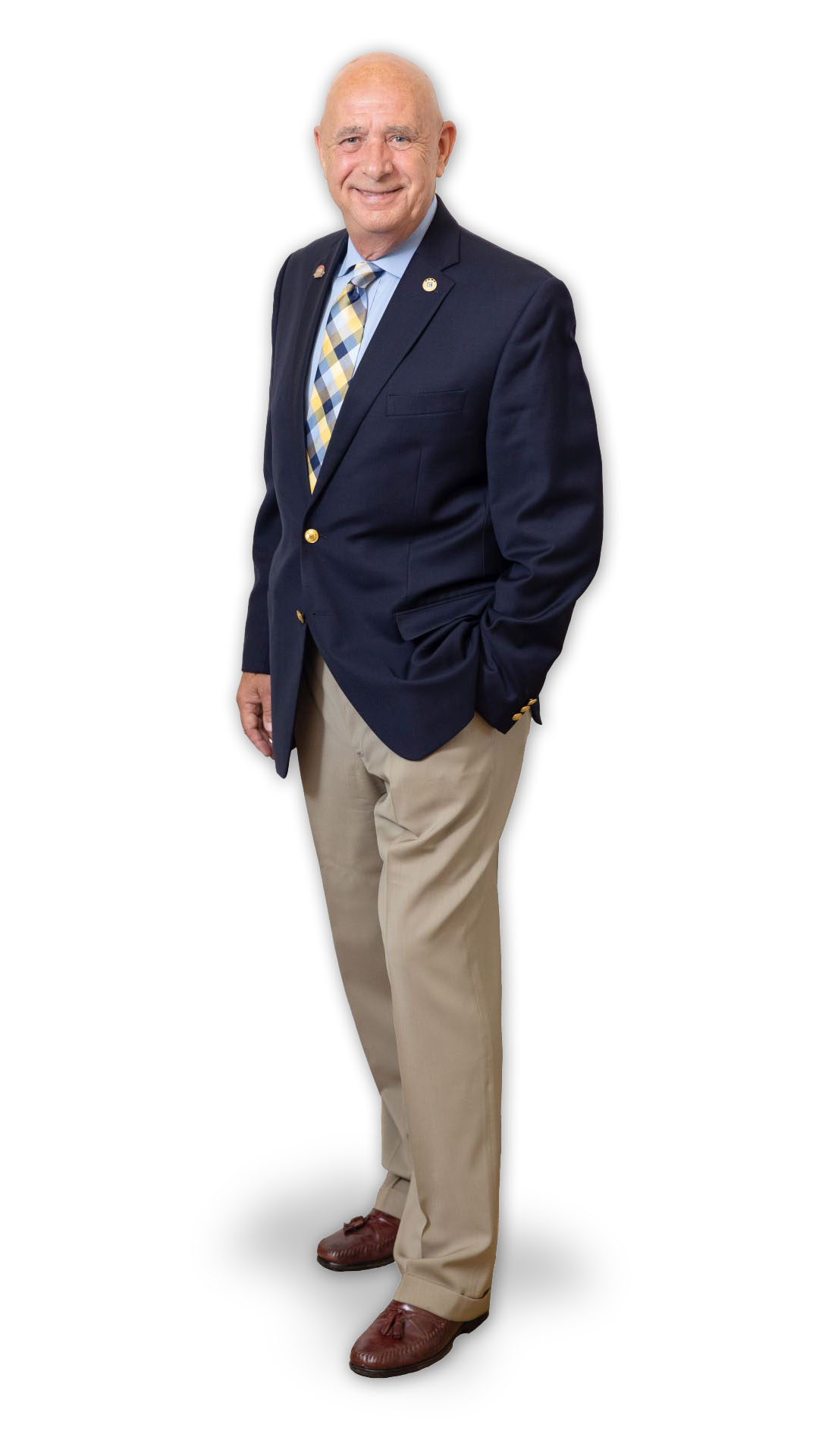 North Carolina Regional MLS
Covering 287 Towns and Cities in 24 Counties in the Southeastern Area of North Carolina.
Just Real Estate Talk
Whether you are a Home Buyer, Home Seller, Current Homeowner or would just like to become more knowledgeable about real estate, you should find articles of interest.
07/25/2021
Headline Real Estate News July 16, 2021 – July 24, 2021  Headline Real Estate News for Buyers, Sellers, Homeowners, and the Curious… real estate sale prices,
[…]
05/31/2021
Headline Real Estate News May 21, 2021 – May 29, 2021 Headline Real Estate News for Buyers, Sellers, Homeowners, and the Curious… real estate sale prices,
[…]
Stay Informed
Receive instant updates from David Fialk
Sellers trust David Fialk to
sell their home swiftly and at top price.
List With David Fialk
Over 50 years of experience has given me
the marketing knowledge and wisdom to sell
your home at the maximum price
with the least inconvenience to you.