Category: Down Payment Requirements
Down Payments and Buying a Home
January 21, 2020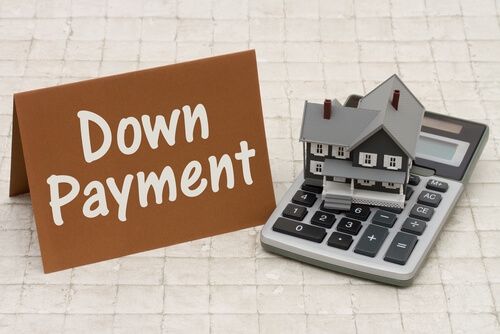 Do You know What Down Payment Requirements Are in Buying a Home?   62% of Buyers Are Wrong About Down Payment Needs According to the '2019 Home Buyer Report' conducted by Nerdwallet, many first-time buyers still believe they need a 20% down payment to buy a home in today's market: "More than 6 in 10 (62%) Americans ...
Continue Reading
HUD Announces Policy Changes for FHA Mortgage Loans
March 1, 2012

February 27, 2012 HUD No. 12-037 WASHINGTON – "As part of ongoing efforts to encourage the return of private capital in the residential mortgage market and strengthen the Federal Housing Administration's (FHA) Mutual Mortgage Insurance Fund, Acting FHA Commissioner Carol Galante today announced a new premium structure for FHA-insured single family mortgage ...
Continue Reading